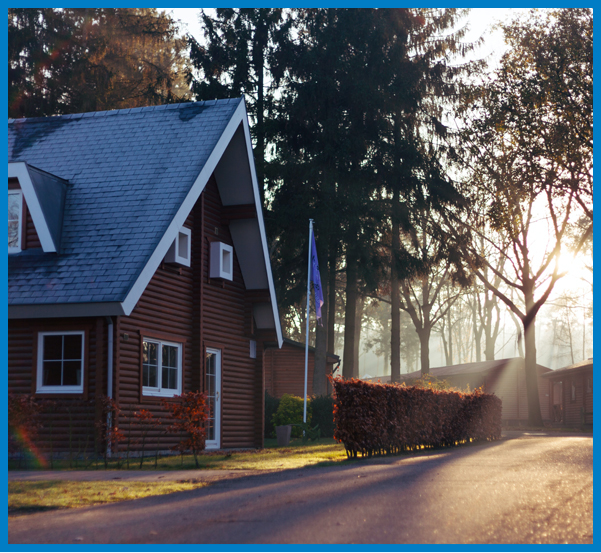 Choose New Image Real Estate to Manage Your Property
Exceptional Property Management Team – Enjoy full transparency and responsible service with our experienced and efficient property managers who work dedicatedly together to ensure your valuable asset is protected.
Low Vacancy Rates in Rentals – Our property management team will determine optimal rental rates for your property and effectively market your property to ensure a quick turn over in vacate periods.
Higher Quality Tenants – Our focus is to find the best possible tenant for your property. We perform a thorough screening process for all our rental applicants applying for properties, which will help you avoid regrettable tenants and stress less
Low Rental Arrears – Arrears are consistently low due to our stringent Arrears Management Process
Changing Agents
Want us to take care of your investment but have tenants on a fixed-term lease with another agency?
No problem! Here is how:
1. Simply email us admin@newimagerealestate.com.au requesting the transfer form or contact Mylee Wyatt on (07) 3200 3773 to organise the documentation for you.
2. We will contact the agency that currently manages your property and inform them of the change. We will also pick up the paperwork and keys from your previous agency, and connect with the tenant to introduce ourselves as the new property managers.
3. Relax – your property will be in the hands of highly experienced property managers who have had years of experience.
By far the best property management team I've had! – Jarad
Request a complementary appraisal of your rental property's rental potential from New Image Real Estate property management experts